Planned Development: October – December 2018
Survey responses email digest
Organisation account users will be able to request a daily or weekly digest of new responses received for their surveys. This means that users will not need to log in to know if somebody has submitted a new response.
Theme builder
Users will be able to personalise their surveys by choosing fonts, colours and other attributes of their survey's appearance.
Validation of pre-population parameters
Users who choose to pre-populate questions in their surveys will be able to check that the values they've uploaded match the answer options in their survey to ensure respondents do not get an error when attempting to complete the survey.
Alternative charts for analysing MCMA questions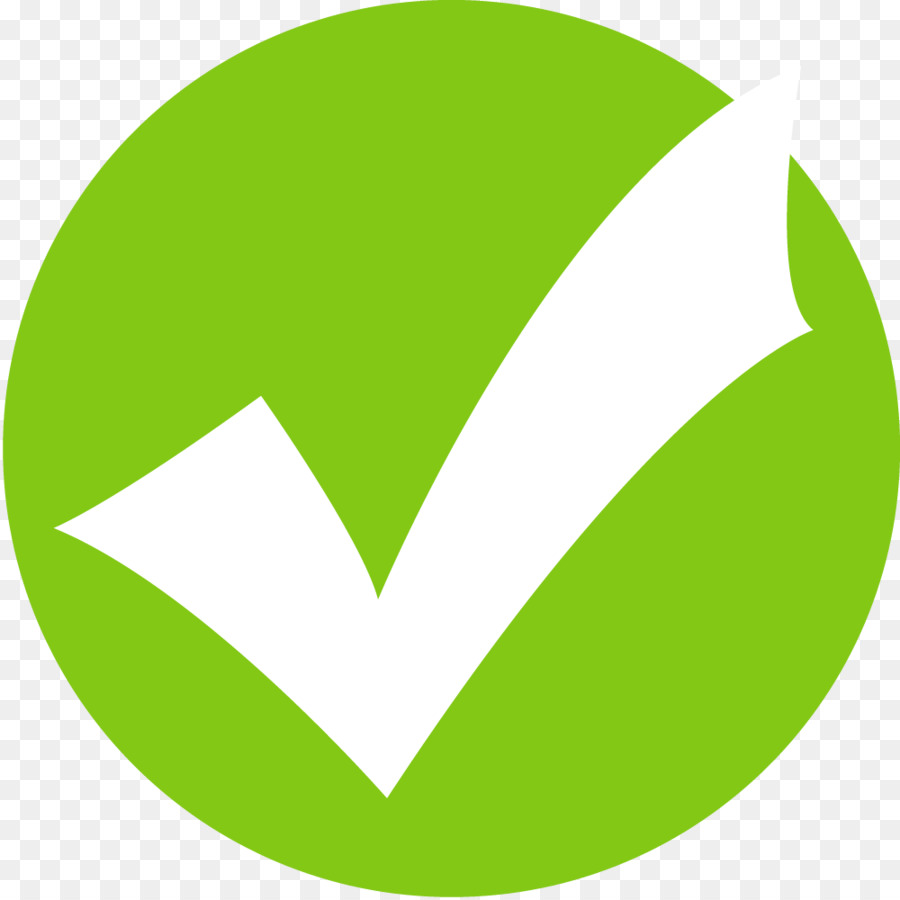 Users will be able to analyse Multi-answer questions in two different ways: percentage of respondents who selected each answer option and percentage of selections across all answer options.
Delete an individual response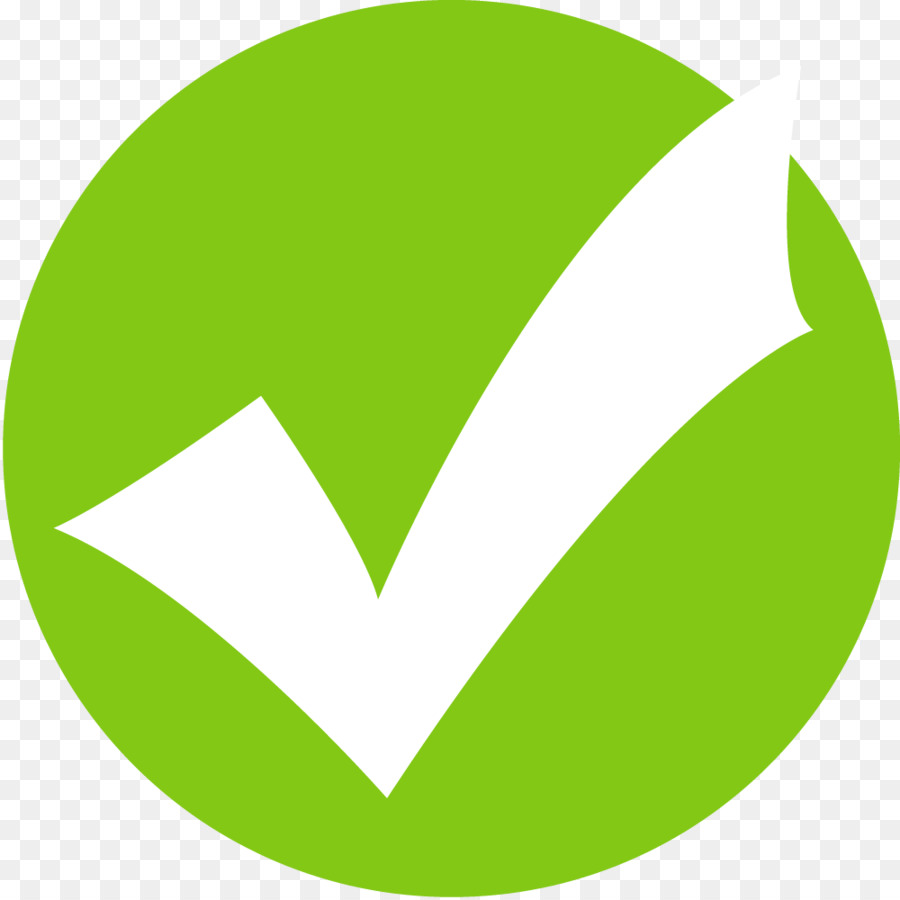 The 'Exclude response' function will be extended to include an option to permanently delete an individual response.